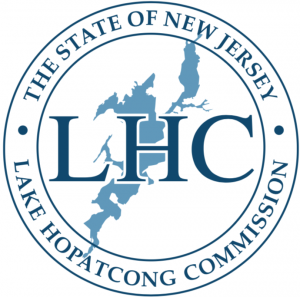 The following statement was provided by the NJDEP to the Lake Hopatcong Commission regarding the Weed Harvesting Program on Lake Hopatcong.
"On Wednesday, June 24, there was a fatal accident involving a DEP Division of Parks and Forestry employee at Lake Hopatcong during weed harvesting operations. Due to the DEP Office of Occupational Health & Safety review of the accident, DEP will suspend its weed harvesting program at Lake Hopatcong until further notice.
We extend our deepest sympathies to our team member's family and ask that all respect their privacy at this very difficult time.
Thank you for your understanding and patience."