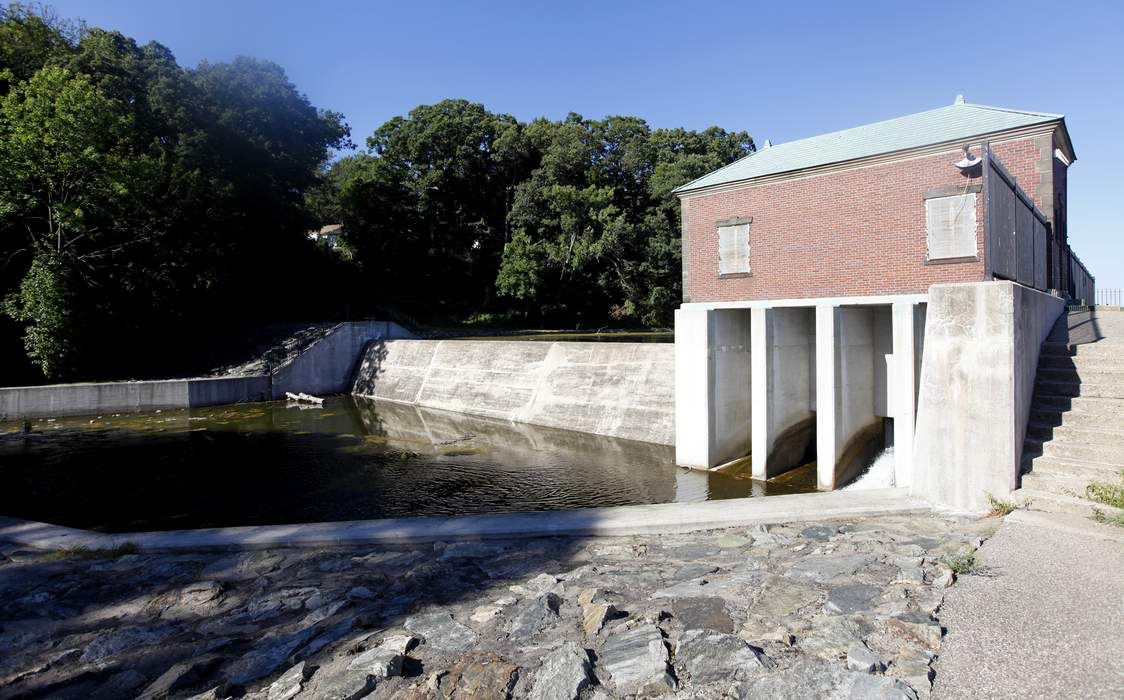 The New Jersey State Park Service will begin refilling Lake Hopatcong this weekend after the completion of its five-year drawdown.
Sixty (60) inches of water was drained from the lake beginning on Saturday, September 22, 2018. The lake reached the drawdown level in mid-November and will begin to refill starting Saturday, December 15, 2018.
You can find current water level information here, and information on the water level management plan here.